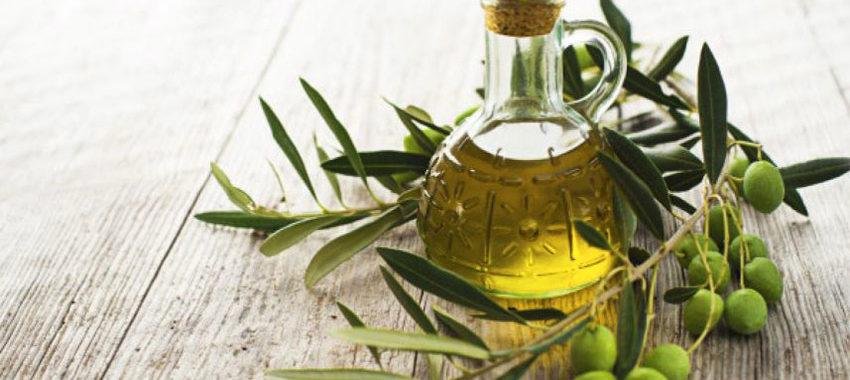 Corfu Olive Tours by The Governor
Corfu Olive Tour Organized by the Dafnis Family, producers of The Governor Olive Oil. Visit the production – processing and standardisation area of olive oil.
The olive tree (scientific name: "Olea Europaea"), is a flowering plant member of the "Oleaceace" plant family, which is widely spread in all Mediterranean countries and in Greece. Its fruit is the olive, of which the olive-oil is yielded. The olive tree was one of the most recognized symbols of the Goddess Pallas Athena.
The Governor's Olive Tour
«An ultimate Olive Oil Experience ».
Ideal for smaller groups
It lasts approx 3 – 3 ½ hrs and includes:
A guided tour in the age – old olive grove of Corfu and the seldom variety "lianolia"
(after the visit at the olive mill)
A short lesson in our plant explaining:
Olive oil Seminar

The olive tree varieties on the Island
Historic data
Olive oil tasting
(Including Greek cuisine and dishes always related to or combined with the olive oil):
It includes culinary creations and delicacies of Greek cuisine will be connected or always
combined with olive oil:
Special features of olive oil. Therapeutic and health protecting qualities
Ability to distinguish between top quality and non extra virgin olive oil
Ballot for a bottle of "The Governor"(?)
CERTIFICATE OF PARTICIPATION
Sponsor/adopt an olive tree in Corfu
(Olive oil, wine, natural water, juices and snacks will be offered).
Olive Oil Tour
Visit to the  areas of production – processing and
standardisation of our olive oil The Governor.
It lasts approx 1 – 1 ½ hrs and includes:
Historical details connecting the olive tree and the olive oil with Greece and the Island of Corfu. Exhibition of old techniques and machinery.
Guided tour in the olive mill areas, explaining of all stages of processing and extraction of the olive oil.
Guided tour through the storing and standardisation areas.
Presentation of the International Prizes our olive oil has been awarded.
Tasting olive oil.
Possibility to purchase olive oil products at our exhibition
For more info visit  Corfu Olive Tour
Recommended from Horizon Apartments Corfu